Easy installation to your favourite website builder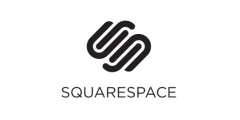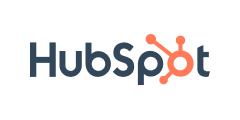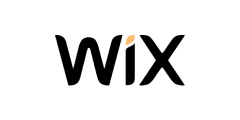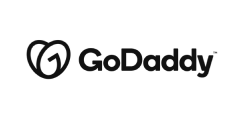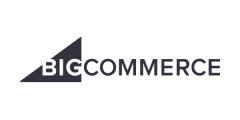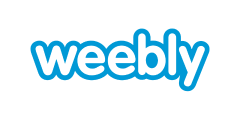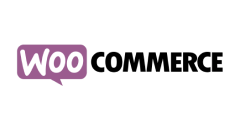 Why you need a WhatsApp widget
Faster leads. Easier communication.
Collect WhatsApp Contacts
Every website visitor is a potential lead. WhatsForm helps you convert the lead to a WhatsApp chat
Save Time by Pre-Qualifying Leads
Focus on getting more "real" customers by asking the right set of questions inside WhatsForm widget
Assign Agents using Routing
Set intelligent rules to route conversations to different agents depending on customer answers & ensure better support
Click to Chat Button vs
WhatsForm Widget
Click to chat

button is limited 👎

Click to chat button allows you to add a WhatsApp chat button on your website.

With this your website visitors can directly message you without saving your number in their contact list.

However, collecting multiple pieces of data in one go is not possible. You have to ask many questions to each customer who messages you. There is no automation possible.

Whatsform widget

is more powerful 🚀

WhatsForm widget provides your WhatsApp business with a suite of powerful features.

Here we open the doors for automation. You can assign conversations to different agents, collect rich data and save responses to Google Sheets!
‍
This opens a door of opportunities for your business as you can now accept appointments, filter leads, provide sales assistance and a lot more!

Create Beautiful Forms
Get necessary details from visitors quickly with WhatsForm's 10+ powerful question types
Instead of your visitor directly sending you a message on WhatsApp, where you don't know what the visitor needs, you receive a WhatsApp message pre-filled with the visitors answers.

Receive accurate answers with 10+ question types such as date, rating, multiple choice and more.

Create forms to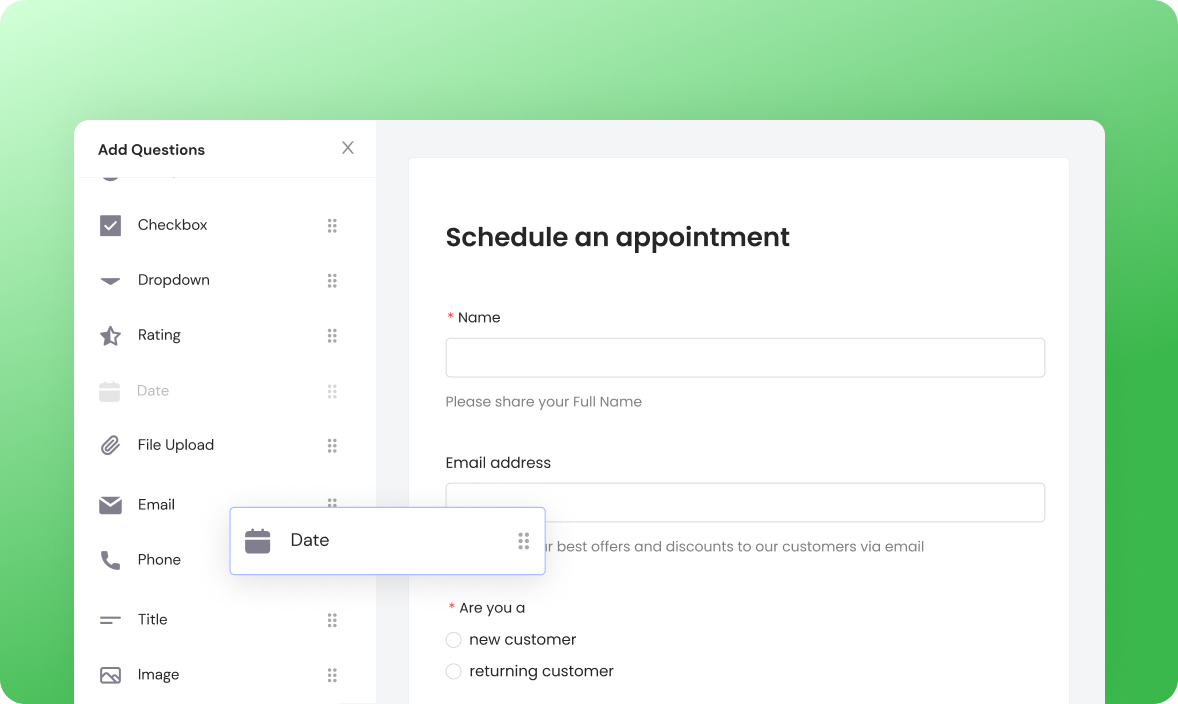 Route leads
Too many inquiries? Or want the right person to answer conditional queries of your visitors?
Share the messages you get on the WhatsApp Widget equally with everyone in your team.

Based on the visitors answer, you can share the message to a specific team member who can help them best.
Ask questions related to
Services you are interested in

Pre-sales or support query
Collect responses in Google Sheets
Keeping a track of your leads on WhatsApp is hard. Utilize the power of Google Sheets and keep your team in sync.
Most businesses use a CRM once they start receiving a lot of leads.

With Whatsform's click to chat WhatsApp widget, all responses would be added to Google Sheets which is the most simple yet a robust customer relationship management system.
With this integration you can
Follow up on lost leads with ease

Keep your entire team in sync

Easily export contact details & create marketing campaigns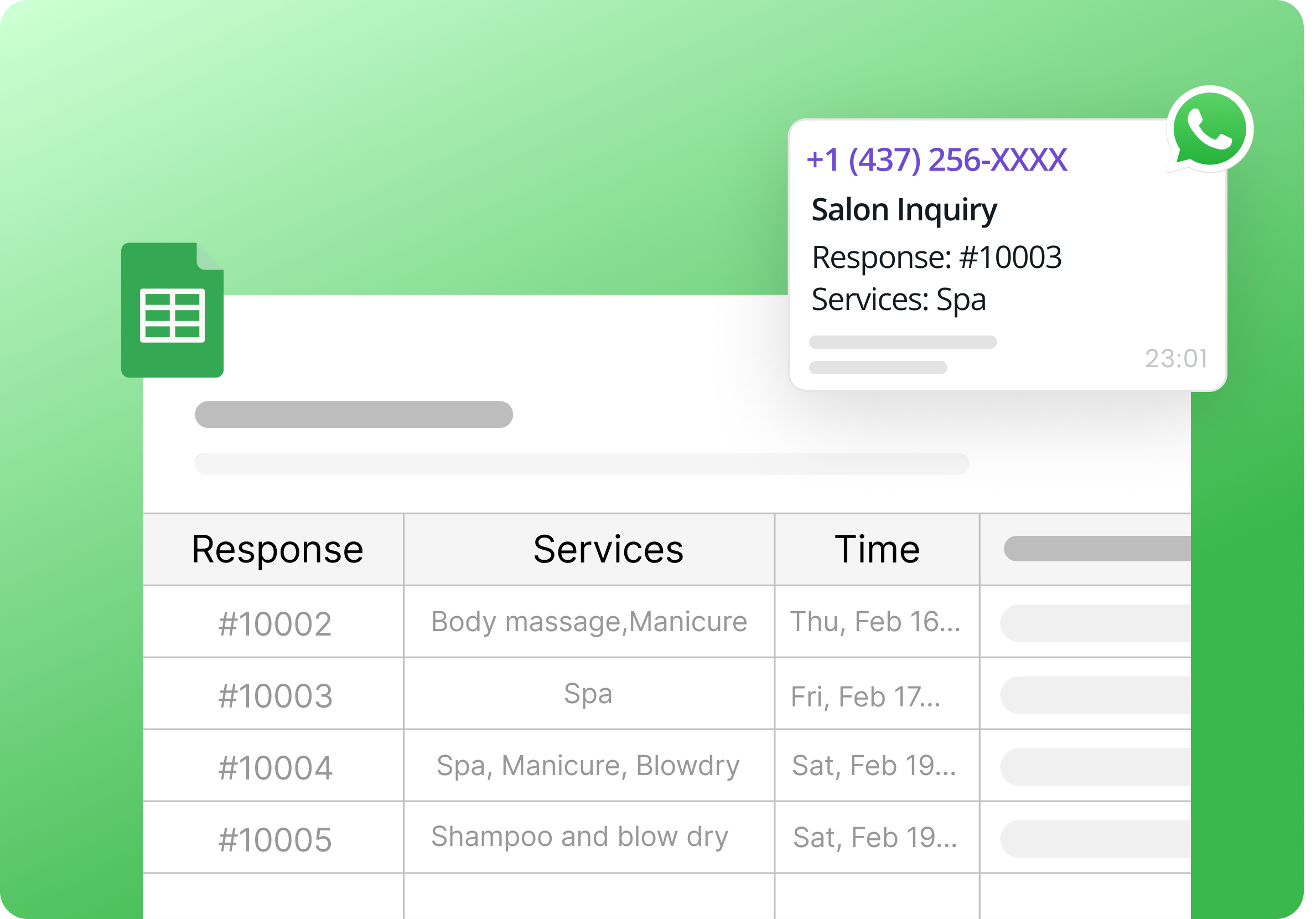 Add WhatsApp to your website and watch your visitors turn into leads!
Running your business on WhatsApp could never be this lucrative!
Try WhatsForm today for FREE.
Create WhatsApp Widget
Frequently Asked Questions
Is using WhatsApp Widget free?
Yes, WhatsApp widget is completely free to use. You can choose a paid plan when you need more powerful features
How do I add WhatsApp live chat to my platform?
With WhatsForm, you can create a powerful form. Once the user submits the form, you can continue the conversation with them directly on the WhatsApp application.
Can I get responses on multiple WhatsApp numbers?

Yes! This is possible with our agent routing feature.
Are there any additional costs by WhatsApp to use this feature?

There is no additional payment taken by WhatsApp to use our WhatsApp Widget feature.
Didn't find the answer you are looking for?Contact our support